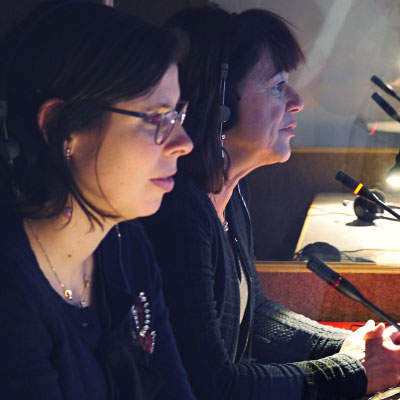 INTERPRETING
Need interpreters ?
Swim with us, we're in our element !
You are organising a major international event, setting up a bilateral business negotiation, an exchange between a public service representative and one of its users, or planning a visit or appointment on behalf of your client or your own organisation, and it turns out that… interpreters are required!
Read more…

However desirable it is to allow all involved to take part in the event in their own languages, your expertise lies elsewhere, event management IS a complex and multi-faceted task after all, so this may be a daunting prospect: what kind of language support …? will special equipment be required…? where to start… who to turn to..? This is where we come in and take away that sinking feeling because we ARE in our element. Thanks to our wide experience in interpreting practice as well as service administration over the years, we are able to come up fast with THE solution of relevance to your event, its audience and its objectives. The process is straightforward: upon initial contact, we will assess your detailed needs and issue a bespoke solution proposal within days. If you give us the green light, you can relax and take this particular task off your list for we will manage the quality service provision from start to finish.
If you are looking for a written translation service, or communication-related training for your staff, please check our translation or training pages to find out more.
Conference interpreting
---
The mode of interpreting most suited to events such as international conferences or symposia is simultaneous and involves interpreters transferring the message conveyed by speakers at the same time. Interpreters sit in sound-proof booths to receive the speakers' input through headphones and convey the message in the required language(s) via a microphone to event delegates equipped with headsets. This is considered to be the most effective way to provide an audience with access to event proceedings in real time. The requirements are provision of specialist equipment as well as qualified interpreters' teams. Thanks to our extensive experience in simultaneous interpreting practice itself, as well as partnerships with providers of state-of-the-art equipment and a wide network of specialist interpreters skilled to interpret in this mode, we, at Ecosse Connection, can offer the full package.
Remote Simultaneous Interpreting
---
While all our solutions may be deployed in situ, it is undeniable that the current health situation has had a very significant impact on interpreting, and the ban on large gatherings in most countries around the world has meant that most conferences and meetings are now happening online. At Ecosse Connection, we have adapted fast to the new ways of communicating and we are now leading the shoal into the realm of RSI.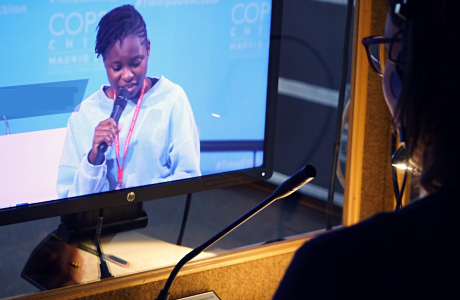 Interpreting for business
---
Should you require a team of interpreters for occasions ranging from product promotion events and european works council meetings, to international recruitment/training drives or contract negotiations, we will put together the appropriate package for your company. As interpreters, we are familiar with all these settings and therefore able to direct you towards the most effective process; and as experienced interpreting project managers, we will identify the right team, with the right skills, for your event. These skills may involve simultaneous – where business interpreters transfer the message conveyed by speakers at the same time – or consecutive interpreting – where business interpreters and speakers alternate – , or indeed a combination of both! In any case, leave it to us and you can be assured that the bespoke package we offer you will contribute to the success of your event. Furthermore, we are committed to delivering the same quality face-to-face or remotely, on a one-to-one basis or for groups.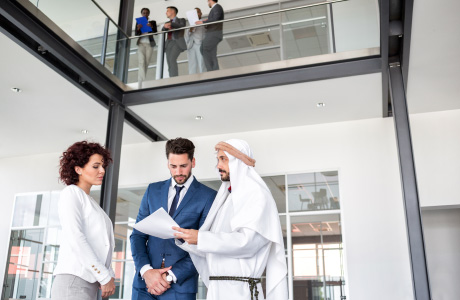 Public Service Interpreting
---
Thanks to a wide network of interpreters specialised in dealing with medical appointments, court hearings or probation meetings, we are able to cater for your needs in the complex area of public service interpreting.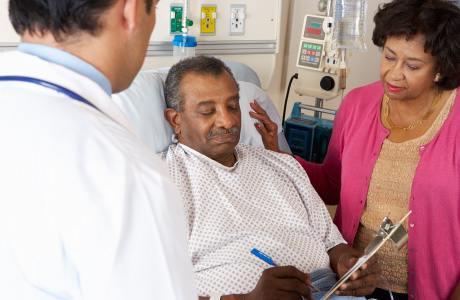 Miscellaneous / Specific activities
---
Interpreters may be required in many settings including visits or study trips in country or abroad, guided tours and technical maintenance missions. On these occasions, a portable guiding system may be used to facilitate interpreting on the move or in less formal settings. Do not hesitate to reach out to us explaining your specific circumstances and we will identify a fitting solution for your needs.